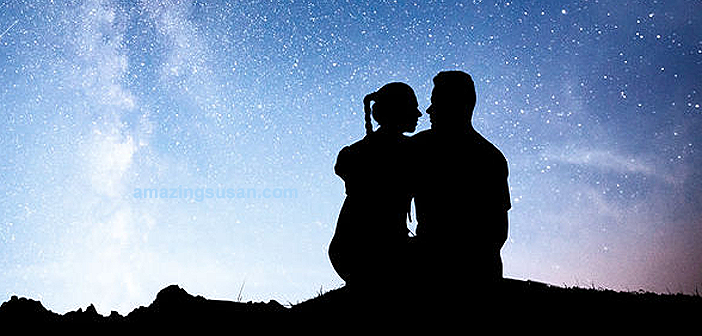 This poem was generated by a writing group prompt about Romeo and Juliet. It's a bit of fun and frivolity based on the truth of what love often feels like.
boy meets girl
boy meets girl
there's no end to the carnage,
the murders and hate
until a boy and a girl
step up to the plate
he sees her, she sees him
and that's all that it takes
for love and desire
in their hearts to awake
the story's been told
at least 10,000 times
in sonnets and plays
and even nursery rhymes
their families are feuding
been at it for ages
killing each other
in clannish-fueled rages
fencing and shooting
raping and looting
there's no end to the warring
in shakespearean lore-ing
then here come the young lovers
starry eyed and naïve
so struck with each other
they will never be cleaved
but lo and behold
their love is forbidden
so they scheme and conspire
to keep their hearts hidden
in the end they drink poison
in fits of despair
snuffing out their own lives
all the while unaware
the plot is repeating
over and over again
in the clouds, in the sun
in the snow, and the rain
the lesson is clear
but ignored by the masses
love may be blind
but it kicks all of our asses
you'd think we would learn
after countless disasters
we might self-destruct
when our hearts become masters
© Susan Macaulay 2020. I invite you to share this link widely, but please do not reprint or reblog or copy and paste my poems into other social media without my permission. Thank you.