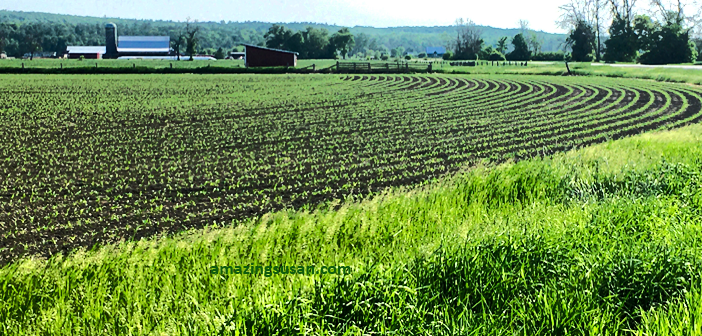 It's been an amazing and roller coaster-like spring with plenty of opportunities to ride. I've taken advantage of every chance I could to get out on the road and experience the rural beauty that surrounds the small town I live in.
Spring, summer and autumn: all part of the moto cycle.
This poem is about all of that.
spring rides
by susan © 2023
Read here:

spring rides
everywhere is brilliant green
nature's sprouting springtime scene
elm and maple, birch and oak
shine in luscious leafy cloaks
they wave and sway in gentle breezes
banish thoughts of winter freezes
beckon forth the summer's warmth
to southernize our temperate north
last year's corn lies dead and gold
its stalks no longer crisp with cold
and rich dark soil will soon be fields
bountiful with autumn yields
rolling lands reach far and wide
stretch across broad countrysides
where farmers till the hallowed earth
prepare it for impending birth
in places seeds have taken root
in others they've begun to shoot
and aim for endless azure skies
under which i love to ride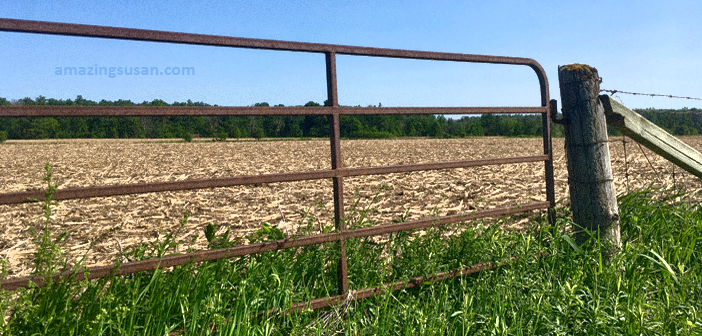 © 2023 Susan Macaulay. I invite you to share my poetry and posts widely, but please do not reprint, reblog or copy and paste them in their entirety without my permission. Thank you.