our @ridethehighlands fall colours loop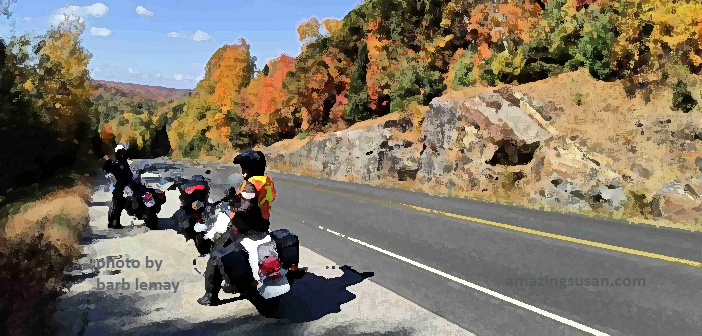 Great loop, stunning colours, superb company, many stops, lots of fun and laughs.
What more could one ask for?
Here's the Relive vid (google maps map below):
Here's the google maps version of the loop starting at Anne's place in Braeside: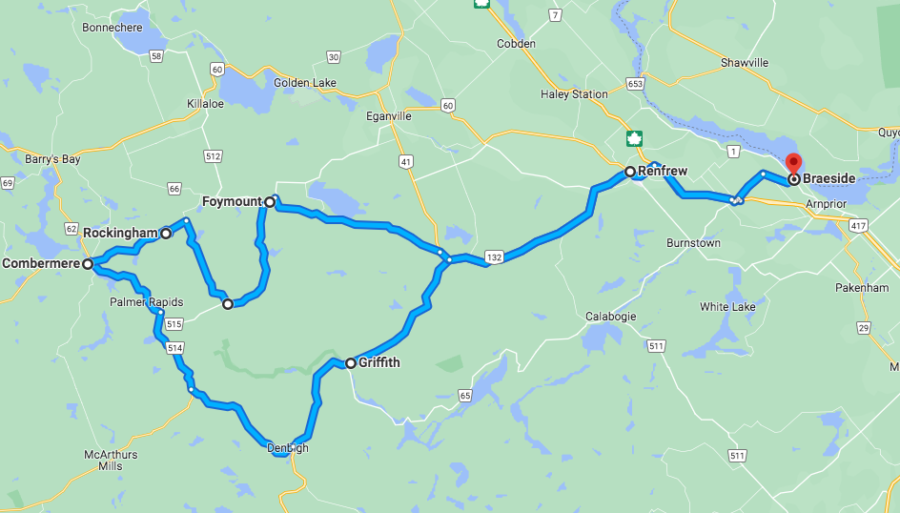 © 2023 Susan Macaulay. I invite you to share my poetry and posts widely, but please do not reprint, reblog or copy and paste them in their entirety without my permission. Thank you.