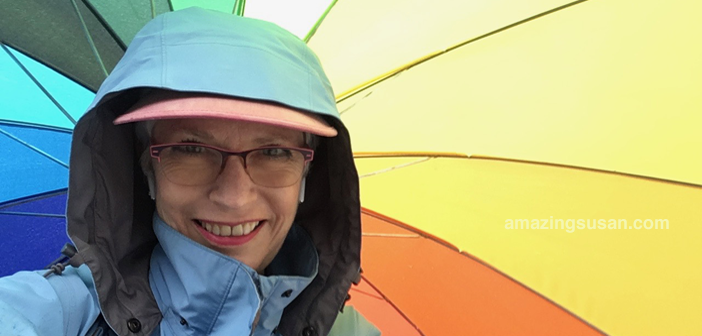 My name is Susan. This is my personal blog.
I'm a feminist; writer, blogger (I guess that goes without saying), editor, and poet; speaker, dementia care advocate, PR professional, Canadian resident/global citizen, humble traveler, and occasional live model.
I'm also the recent survivor of an emotionally abusive pathological love relationship (PLR) with a covert narcissist.
I'm passionate about freedom, fun, and pink, as well as for excellence in all types of communications (written and spoken), and changing the face of dementia care. as well as helping other women to escape cycles of narcissistic abuse. I am committed to lifelong learning.
Part of my overall purpose in life is to inspire others (especially women) to find their voices and make them heard personally and professionally. New mini- and micro-purposes arise regularly from that, and I pursue various creative ventures as they bubble to the surface of my life.
I lived in the United Arab Emirates for 18 years, and returned to Canada in late 2011 to care for my mom Patti, who had Alzheimer's disease. More about that journey here. Mom died in August 2016, and I moved from North Hatley, Quebec, to Mississippi Mills, Ontario, in July 2018.
I created and curate Amazing Women Rock, SheQuotes and My Alzheimer's Story
You can reach me here: susan@amazingwomenrock.com or here: susan@myalzheimersstory.com
Susan