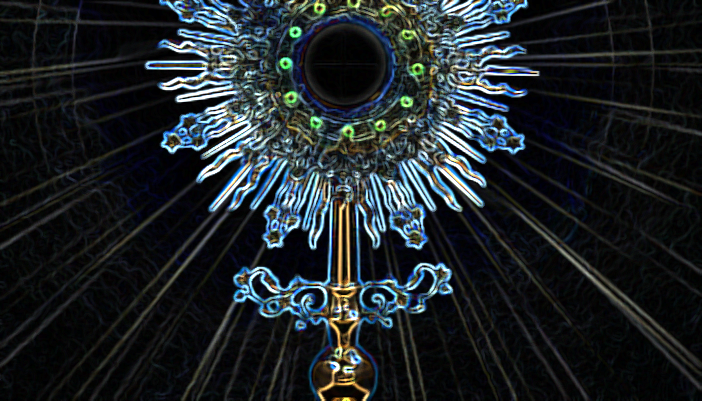 "Do you believe in God?" He asked.
"No," I replied without thinking.
Later, I reconsidered.
I feel the existence of some form of higher power, spirit, universal energy/power/force. It' hard to identify and name.
Whatever it is, it does not belong to Christianity, Islam, Buddhism, Hinduism, Judaism or any of the others.  While I believe in angels, I don't believe in religion.
Those thoughts spawned this poetic rant:
Read More…