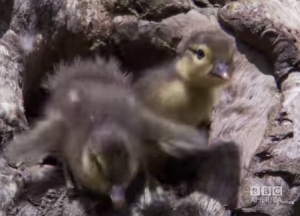 Hatching a new venture?
Or reinventing yourself?
In my experience, there are lessons to be learned everywhere all the time – especially in nature and the animal kingdom.
The video below of the ducklings came to me randomly from the captain of my ladies golf league.
It was too good not to share
I hope you enjoy the natural wisdom of these Mandarin ducklings as much as I do!