TRUMPED! a 2017 inauguration day poem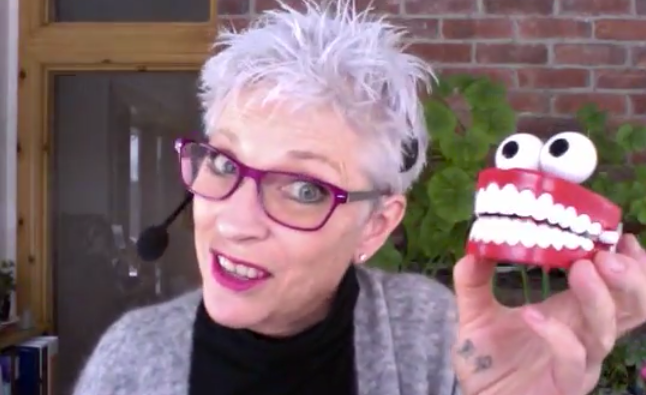 TRUMPED!
TRUMPED!
by punkie

take the glasses from your pocket
survey the masses, open lockets
evil forces are everywhere,
in empty cupboards, under the stairs
orange lights flash signs of danger
beware of rich, blond, scary strangers
watch in fear as death approaches
cock your gun at fleeing roaches
shiver, shake, and teeth will chatter
when terror strikes at things that matter
red states spew election losses
hateful bullies become the bosses
blues resist, take to the streets
too late to change the fate we meet
high hopes we have that good prevails
sink low when pirates man the sales
hark now people, time to pray
a miracle will save the day
and in the night when things go bump,
you can bet it's 'cause of trump!

©2017 Susan Macaulay. I invite you to share my poetry and posts widely, but please do not reprint, reblog or copy and paste them in their entirety without my permission. Thank you.