clever commercial captures cats' snacks' christmas chaos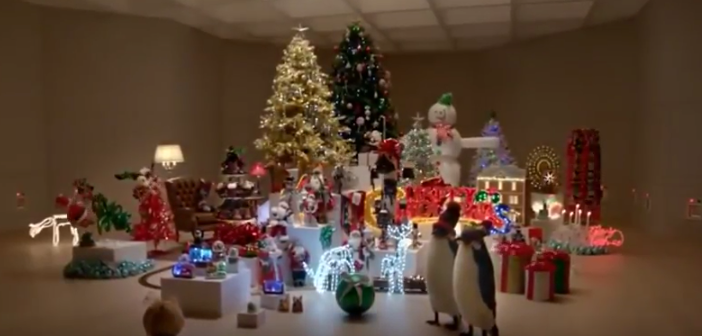 My little kitty cat Pia Roma, who used to be Mom's little kitty cat, loves Temptations Treats. All I have to do is shake the bag and she comes running.
When I saw this Temptations Christmas commercial it just cracked me up. So clever.
I hope it makes you smile. Oh, and Merry Christmas <3