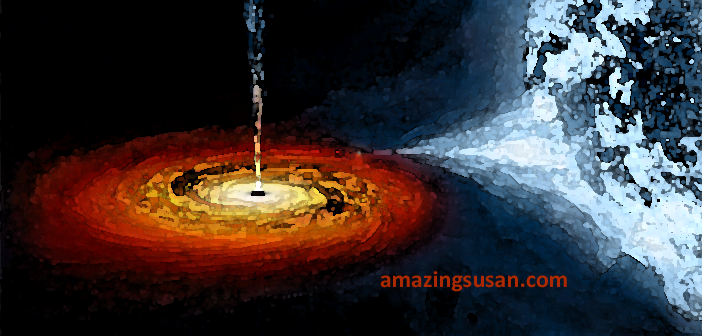 Editors at Mississippi Mills' online newsletter The Millstone came up with a plausible (or not) explanation for a recent spate of AWOL emails from readers.
Their theory inspired this poem:
sucked in
© 2018 punkie
sucked in
© 2018 punkie
i sent an email
but down it went
like light in a black
hole is bent
it disappeared
forever more
through some galactic
open door
what it said
i don't remember
'cause i sent it
last september
© 2018 Susan Macaulay. I invite you to share my poetry and posts widely, but please do not reprint, reblog or copy and paste them in their entirety without my permission. Thank you.


Image copyright: chudtsankov / 123RF Stock Photo