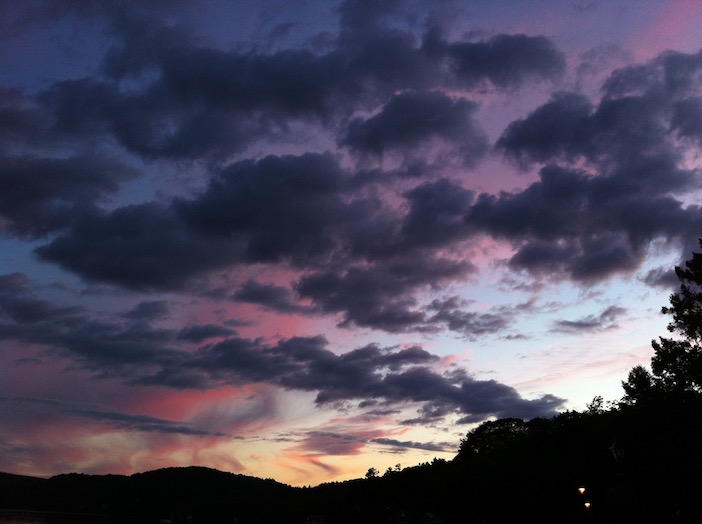 Happy birthday <3
happy sixtieth birthday
© 2018 punkie
happy sixtieth birthday
© 2018 punkie
you lay on the ground
turning blue and not red
your heart had stopped pumping
we thought you were dead
your breath when it came
was in fits, chokes and gasps
the grim reaper it seemed
would have the last laugh
but you beat all the odds
surpassed expectations
made staying alive
an unheard of sensation
it wasn't your time
the proof is you're here
counting your blessings
poo poohing our fear
now that you're sixty
that stuff's all behind
the world is your oyster
with pearls sweet to find
sun rises and sets
stars shining above
fishes to catch
a good woman to love
what more could a man
want or desire?
except perhaps sitting
by a wilderness fire
the future is hidden
a cloaked destiny,
who knows? you could grow
to like CBC!
the pace might slow down
'til you strengthen and heal
but things all considered
it's one helluva' deal
for your birthday you got
the very best gifts:
family and friends all around
and some life yet to live
XOX Susan
© 2018 Susan Macaulay. I invite you to share my poetry and posts widely, but please do not reprint, reblog or copy and paste them in their entirety without my permission. Thank you.