all things pumpkin pics 2018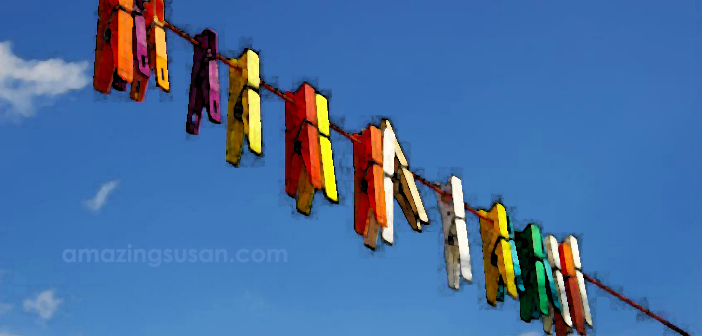 What fun we had with the Friends of Mississippi Mills Facebook Page "All Things pumpkin" draw in which participants submitted pictures, poetry and other stuff, for the chance to win fabulous prizes from the Rock-N-Horse farm ($25 gift certificate), Laurel & Ross (maple syrup), Almonte Fitness Centre (two free one-month memberships), and the choice of one of three signed prints from Eye Meets Word Photography.
The final results
A total of 30 participants submitted 57 photographs (see slide show below), as well as seven poems and two jokes.
Winners may pick up their fabulous prize from me.
First come, first served!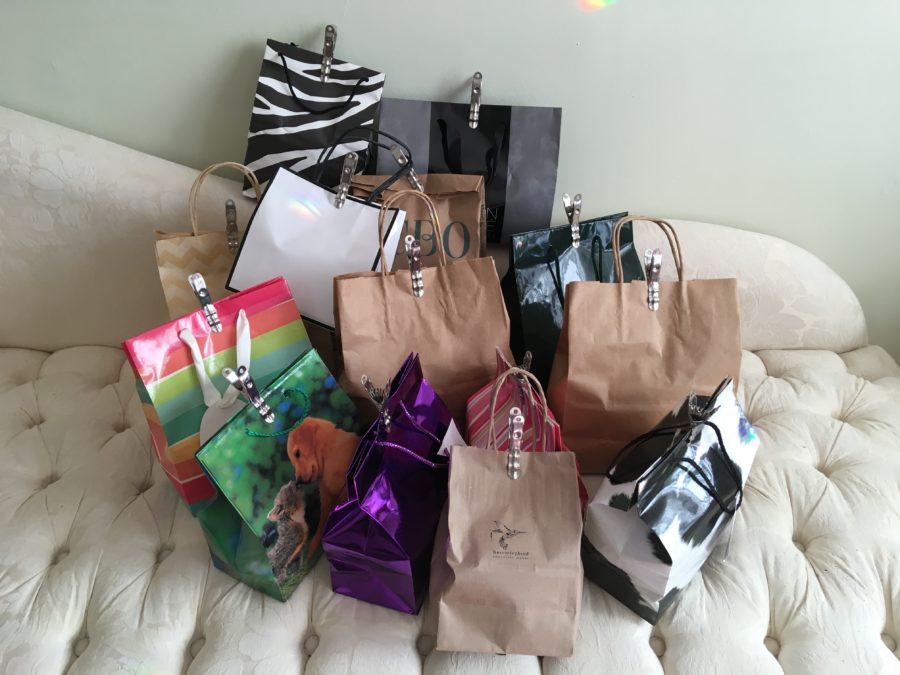 More fun stuff here: