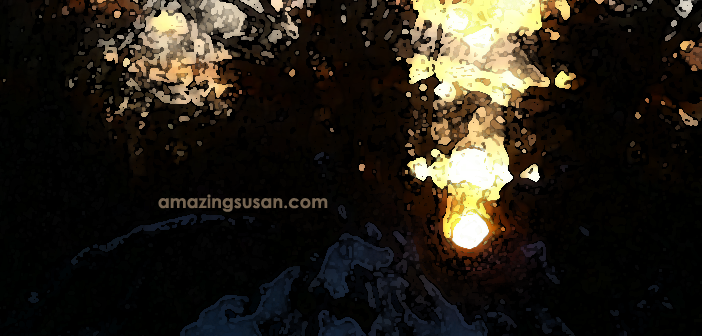 This poem was co-created with a friend who wishes to remain anonymous. It's about a different kind of climax.
climax
© 2019 punkie
climax
only you love with
rich true thoughts that
give me peace,
allow my touch
so deep inside, and
make us one.
© 2019 Susan Macaulay . I invite you to share my poetry and posts widely, but please do not reprint, reblog or copy and paste them in their entirety without my permission. Thank you.