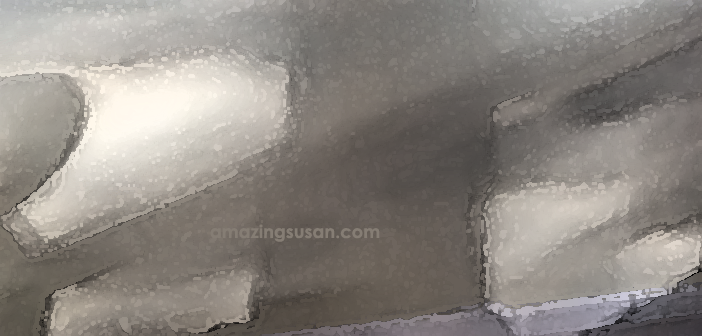 About being separated or apart from those you love.
absence
© 2019 punkie
absence
the clocks chime at five
like at one, two and three
there's a void at my back
where your body should be
i listen in vain
for a lock to be opened
hear instead the sound
of a heart that feels broken
later, i watch
shadows dance on the wall
wrap myself and my grief
in a soft woollen shawl
© 2019 Susan Macaulay . I invite you to share my poetry and posts widely, but please do not reprint, reblog or copy and paste them in their entirety without my permission. Thank you.