mississippi mills council 'reporting' reboot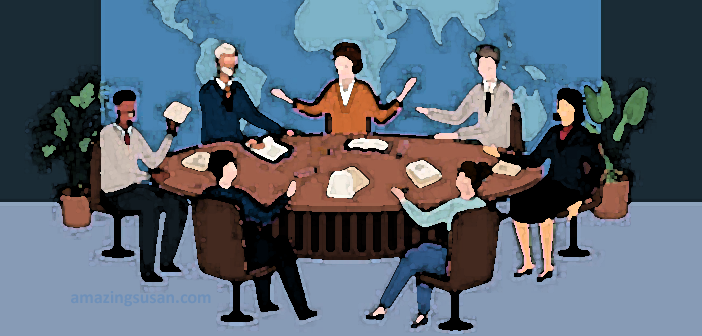 I'm not really a political animal. When I lived overseas, I didn't have a vote and had no control of what happened around me. But in Canada, my vote and my voice mean something.
Soon after I moved to Almonte in July 2018, I became interested in local politics. I began attending Municipal Council meetings. Soon after that, I started live updating the happenings and decisions of those meetings to the Friends of Mississippi Mills Facebook page. At the time, FoMM had less than half the number of members it does as of December 5, 2022, which is, for the record, 11.9K. Talk about growth. Whoa.
I don't remember exactly when I stopped doing the live updates, sometime during the height of the COVID pandemic I think, but I do remember it simply got too challenging with YouTube-d meetings and then livestreamed meetings and sound issues… And then there was Council itself. It all got too much for my little brain.
But now, as things have calmed down a bit and there's a new Council in place, I will try doing the same kinds of updates again. My plan is to use this post as a base for new learnings and links. I don't know if that will work or not; only time will tell.
I know little about council procedure. I will try to figure things out as I go. For those who might also be interested in understanding more about how council works, I suggest you visit this link: the Mississippi Mills procedure by-law for governing the calling, place and proceedings of Mississippi Mills Council Meetings. It governs the proceedings of the Council and its Committees.
Anybody is welcome to attend Mississippi Mills Council meetings, which are held the first and third Tuesday of every month. The meetings are also livestreamed. The schedule and agendas may be found here.
© 2022 Susan Macaulay. I invite you to share my posts widely, but please do not reprint, reblog or copy and paste them in their entirety without my permission. Thank you.