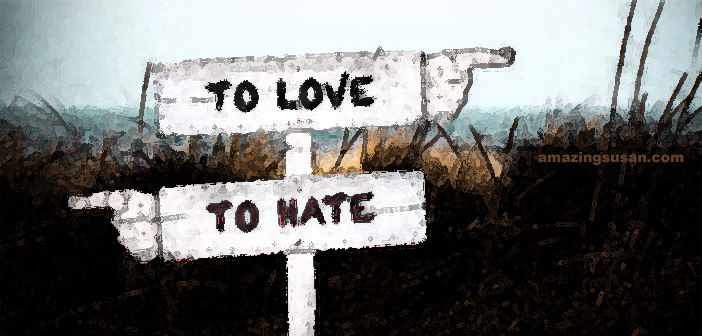 Some people like to complain about everything all the time.
Ironically, others complain about others complaining and then claim they're not complaining at all.
Some people like to throw grenades into community forums just for fun.
This poem is about all of that 😛
get the fuck out!
by susan
© 2022
Listen here:
Read here:
get the fuck out!
some people like
to scream and shout
find endless things
to bitch about
the light's too bright
the plows are late
my garbage got
left by the gate
the sky's not blue
it's bottle green
pollution is the
the worst we've seen
cats roam free
they're everywhere
dogs poop and pee
on our front stair
council sucks
they're just dead wrong
sure they deserve
to get the gong
we need more houses
no we don't
pay higher taxes
oh no we won't
food and gas
are so expensive
one and all are
too defensive
change is highly
overrated
we prefer things
old and dated
the newbies
are the ones to blame
they fuck stuff up
it's such a shame
they've wrecked
the place we dearly loved
out the door
they should be shoved
once they're gone
it'll be all good
back in our friendly
neighbourhoods
the air will clear
so will the streets
we'll ban complaints
and meet and greets
that said, it could be
dire straits
with only our
own selves to hate
but hey, we're not
complaining here
we're only spreading
christmas cheer
the kind that
ends in angry threads
that make good folk
just shake their heads
© 2022 Susan Macaulay. I invite you to share my poetry and posts widely, but please do not reprint, reblog or copy and paste them in their entirety without my permission. Thank you.