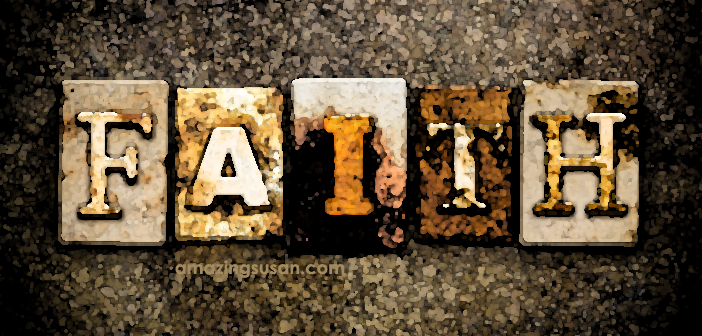 This post is about the fact that what we experience on an individual level is the same as what we are now experiencing on a global level, and one day it will all pass. It's also about the common experience of loneliness, need, and connection.
The Eagles' tune at the bottom is one of my favourites. That said, while I love the tune (and the lyrics about standing alone in particular), I'm not fond of the "I would die for you" chorus. Instead of dying for each other (as romantic and noble as that may sound at first blush), I believe we'd be better served caring for and saving our collective selves and this place that is our home.
#justsaying
for you & me & everyone
© 2018 punkie
for you & me & everyone
here we are connected,
everywhere we are a/part,
as circumstance conspires,
to cleave our broken hearts
but there is hope in yearning
for something greater than:
a better, kinder world for all –
sure that would be god's plan
so dry your tears, forget your fears
reach out and take my hand
have faith all things will be
resolved, in the promised land
© 2018 Susan Macaulay . I invite you to share my poetry and posts widely, but please do not reprint, reblog or copy and paste them in their entirety without my permission. Thank you.
Love Will Keep Us Alive (lyrics)
I was standing
All alone against the world outside
You were searching
For a place to hide
Lost and lonely
Now you've given me the will to survive
When we're hungry, love will keep us alive
Don't you worry
Sometimes you've just gotta let it ride
The world is changing
Right before your eyes
Now I've found you
There's no more emptiness inside
When we're hungry, love will keep us alive
I would die for you
Climb the highest mountain
Baby, there's nothing I wouldn't do
Now I've found you
There's no more emptiness inside
When we're hungry, love will keep us alive
I would die for you
Climb the highest mountain
Baby, there's nothing I wouldn't do
I was standing
All alone against the world outside
You were searching
For a place to hide
Lost and lonely
Now you've given me the will to survive
When we're hungry, love will keep us alive
When we're hungry, love will keep us alive
When we're hungry, love will keep us alive
Songwriters: Jim Capaldi / Paul Carrack / Peter Vale