what i got at the *** shop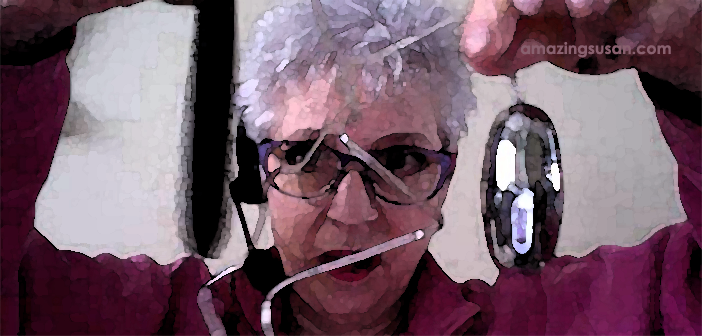 In February/March 2019, I needed to replace my vibrator (more about that here and here). It took me close to six months to report back on what I found to do the trick. Better late than never!
I shared this post on FB with this intro:
No doubt everyone's been waiting with bated breath (or hopefully not!) to learn what I bought at the adult toy store six months ago LOL and 😜. And, during the wait, it seems there's been speculation amongst those who are curious about these things (and apparently partially fuelled by my previous posts on vibes and the like), about the nature of my sexual preferences. Hmmmm. For those who have been debating where I lie (hahaha) on the sexual spectrum: Seriously? What does it matter? Why do you care? And don't you have better things to do than talk about what or who I might do or not? Anyway, here's what I bought (or at least PART of what I bought) at the shop… #moregristforthegossipmill ?
BTW, when I made this video I had a prosthetic right front tooth and was speaking with a lisp:
© 2019 Susan Macaulay. I invite you to share my poetry and posts widely, but please do not reprint, reblog or copy and paste them in their entirety without my permission. Thank you.