5 things i'm grateful for today 20/12/25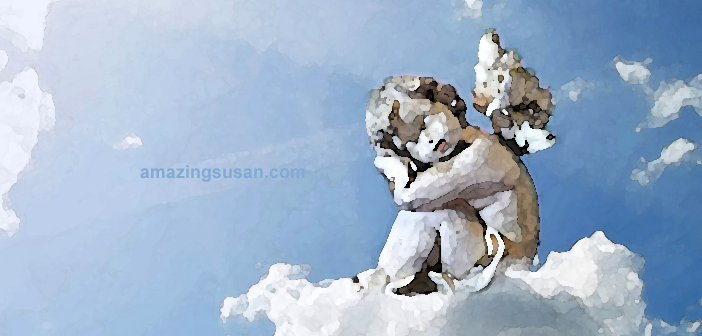 The Christmas season has been hard for me for the past decade or so. Still, I think it's healing, healthy and hopeful to find joy in small things. It's the little things that bind us together in community and help us to face our individual challenges.
Special thanks to all those who support me when I am in need. Today, Christmas Day 2020, I'm grateful for many things; among them are these:
1. I'm grateful for traditions and stories (particularly at special times such as Christmas), that live on despite the challenges we face from one hour, one day, one year, or one decade to another.
2. I'm especially grateful at Christmas for the magical story of "The Shepherd," by Frederick Forsyth, which I've listened to on CBC Radio's As It Happens on many a Christmas Eve, including in 2020. You may listen to it here (and I would highly encourage you do so):
https://www.cbc.ca/listen/live-radio/1-2-as-it-happens/clip/15815949-the-shepherd
3. I'm grateful to my friend Stephanie for walking with me this afternoon, for gifting me with her time and her home-cooked food and for reminding me of the story of The Littlest Angel, which I include here for your own listening pleasure:
4. I'm grateful to the people who have lined Union Street in Almonte, Ontario, with candles on Christmas Eve for 35 years to guide Santa and his reindeer to a safe landing, and that they went with "better late than never" in 2020.
5. I'm grateful for technology that allows me to connect with friends around the world, around the block and in the house next door when pandemics make it too risky for us all to do so in person.
More posts on being grateful here.
#stayhealthy #staysafe
© 2020 Susan Macaulay. I invite you to share my posts widely, but please do not reprint, reblog or copy and paste them in their entirety without my permission. Thank you.