a canadian rider's winter prayer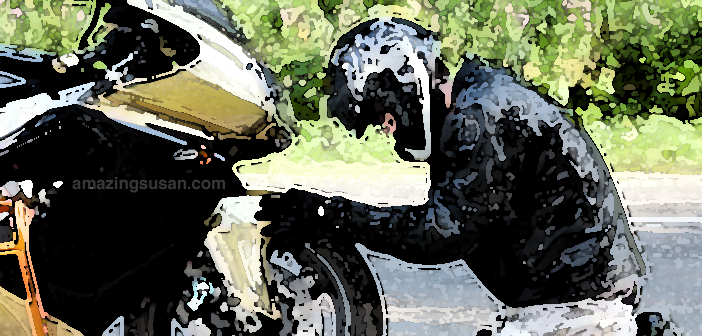 This poem is a short prayer for Canadian riders in winter.
c'mon spring
by susan © 2022
c'mon spring
when we are too long inside
we get depressed and miss our rides
the days drag on, there's too much snow
on roads, trails and tracks we'd rather go
but spring is not that far away
soon we'll all be out to play
doing wheelies, riding twisties
makes my eyes get kinda misty
so count the sleeps before we can
go braaap and vrooom, be louder than
"c'mon sun, be quick" we pray
so rideless we won't have to stay
© 2022 Susan Macaulay. I invite you to share my poetry and posts widely, but please do not reprint, reblog or copy and paste them in their entirety without my permission. Thank you.