18 first-snow pics from in and around my place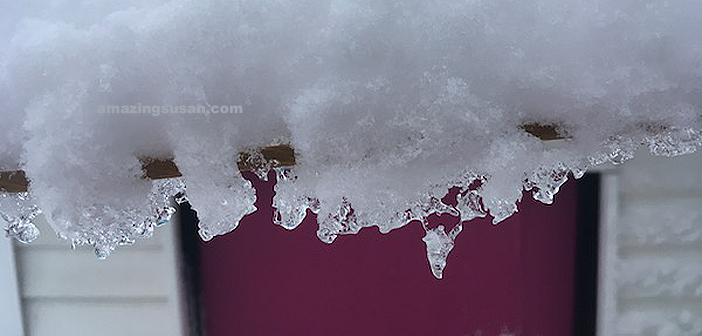 We had our first big storm of the winter season in eastern Ontario on Friday, December 16, 2022. I took some pics in and around my place the day after. It was a winter wonderland. The photographs are in two galleries below (one landscape and one portrait).
To scroll through the images, click on the arrows in the bottom right-hand corner of the image.
Enjoy.
© 2022 Susan Macaulay. I invite you to share my posts widely, but please do not reprint, reblog or copy and paste them in their entirety without my permission. Thank you.