20 pics of my 2022 crystal christmas tree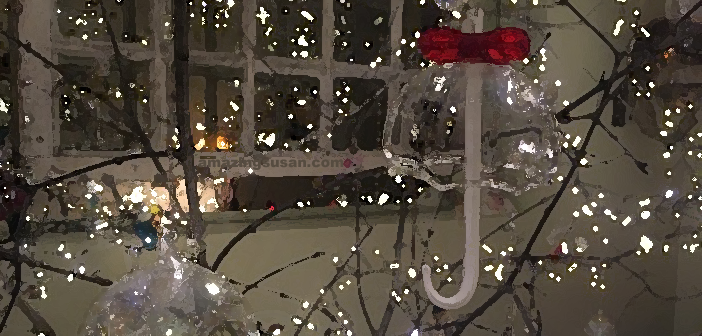 When I moved to The United Arab Emirates with my then husband in 1993, I began festooning my non-traditional overseas trees with Swarovski crystal and glass decorations.
Wherever we traveled, I picked up something different and beautiful, and my then-husband made a point of giving me a Swarovski snowflake each year. In 2021, I decided to keep the snowflakes out year round and I hung them in windows throughout my little house. Now, they fill the walls with rainbows every day, especially in winter.
It's tough to capture just how beautiful the glass and crystal trees are. Here is my latest attempt in the form of two galleries, one portrait and one landscape (click on the arrows in the bottom right-hand corner to see the images):
More: