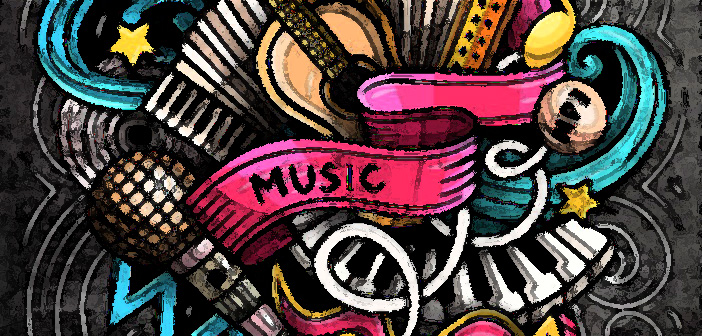 Readers keep telling me my poems should be set to music. Unfortunately, I am the most unmusical person on the planet. So I'm looking for musicians who might like to pair my words with their music.
This poem is about that.
Read here:
song request
please take my words
and make them sing
set them loose
and give them wings
they're stuck upon
some page you see
when all they want
is to be free
to catch the wind
and sail today
to destinations
far away
places they only
dream of now
because I simply
don't know how
to write them all
into a song
where they think
they might belong
please match my words
to notes and keys
let them drift
on a rhythmic breeze
hold them gently
in your hand
or share them
with a marching band
© 2023 Susan Macaulay. I invite you to share my poetry and posts widely, but please do not reprint, reblog or copy and paste them in their entirety without my permission. Thank you.