all things pumpkin #pics 2018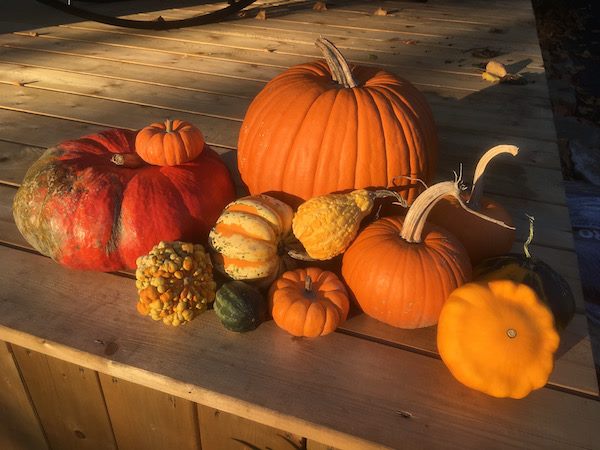 What fun we had with the Friends of Mississippi Mills Facebook Page "All Things pumpkin" draw in which participants submitted pictures, poetry and other stuff, for the chance to win fabulous prizes from the Rock-N-Horse farm ($25 gift certificate), Laurel & Ross (maple syrup), Almonte Fitness Centre (two free one-month memberships), and the choice of one of three signed prints from Eye Meets Word Photography. The various posts associated with the entries and the draw may be found on FB here.
The final results
A total of 30 participants (in alphabetical order by first name: Almonte Chiropractic Clinic, Andrea Bird, Arlee Sheets, Carol Bode, Colleen Robinson, Danielle K.L. Gregoire, Ellen MacGuigan Symons, Erica McKay, Gail Colbourne, Heather Phaneuf, Jane Stewart, Jeff Mills, Julie Mercier, Karen Hirst, Kathy Johnston, Kristine Grey, Laurel Cook, Linda Nilson-Rogers, Lindsey Lambden, Michel Desormeaux, Mike Caughey, Mississippi Mortgages, Nancy Junkins, Nina Wolstenhome, Savannah E, Sherrol Chretien, me, Terry Cairns, Trevor Johnston, and Victoria Miller)  submitted 57 photographs (click on the pumpkin pic to see slide show below), seven poems and two jokes.
Thanks to these generous folks for donating prizes for the draw:
The draw prizes went to (in alphabetical order by first name):
Thanks to all the participants, as well as to those who donated prizes. Check out the poems here:
More fun stuff:
laundry list of first annual fomm clothesline contest winners