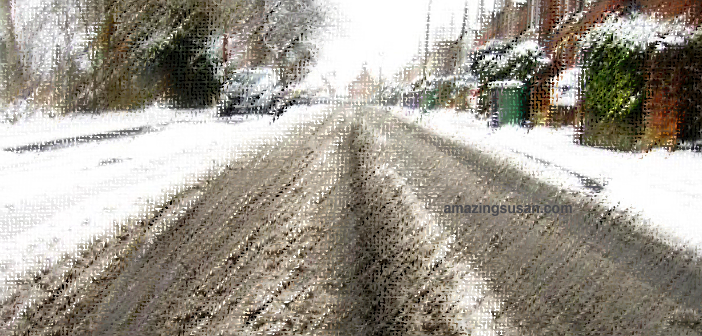 When Ottawa Motorcycle Riders group member Pinkie shared a post about it being 'ride o'clock somewhere' on a snowy day in February, I was inspired to write the first rhyming stanza below.
John Rest, another OMR group member commented on my piece with a second rhyming stanza and voila! a poem was born.
I love the result of our random tripartite  collaboration.
a matter of rider time
by susan & john
© 2022
a matter of rider time
love to riders in the snow
with nowhere in the world to go
but into deep and dark despair
knowing that someplace, somewhere:
it's ride o'clock, tick tock
and they are here instead of there…
but hark! the time will come, the day
when snow and slush will melt away
now curse the salt and wait for rains
to clean the streets and fill the drains
and then, when all the roads are clear
quick, drop a gear and disappear…
© 2022 Susan Macaulay. I invite you to share my poetry and posts widely, but please do not reprint, reblog or copy and paste them in their entirety without my permission. Thank you.
10 motorcycle rider cabin fever symptoms (as demonstrated by my cat)