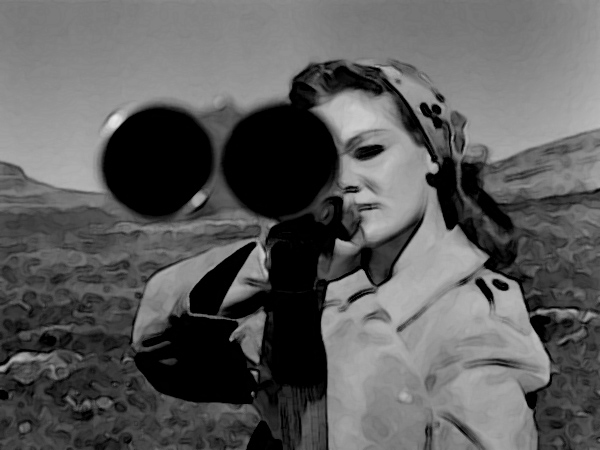 I'm really tired. We're all really tired.
"We" being the vast majority of people worldwide who are fed up with the violence, torture and killing a small crazy percentage continues to wreak on innocent others using all kinds of weapons large and small.
It's time it all stopped.
Enough is enough no matter what language you speak, or what God you worship, or not for that matter.
Here's a little ditty for these festive times (sing to the tune of Deck the Halls): Read More…