13 late-night almonte images to mark halloween 2022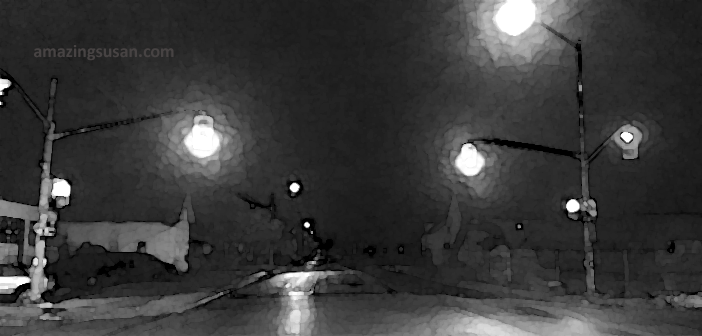 Some random late-night images, which I took in the streets of Almonte toward the end of October 2022.
Click on the image below to see the rest.
Happy Halloween.
© 2022 Susan Macaulay. I invite you to share my poetry and posts widely, but please do not reprint, reblog or copy and paste them in their entirety without my permission. Thank you.