don't just sit there. w/ride!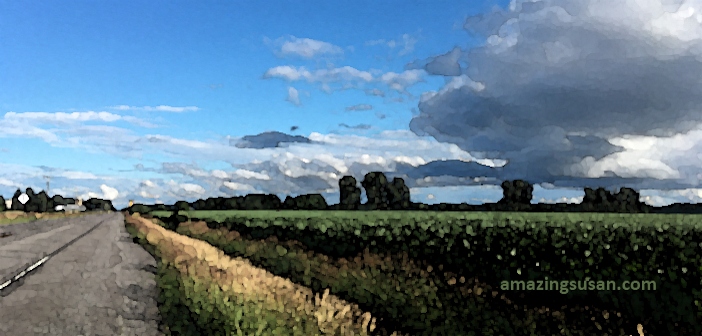 if you ride a motorcycle, you know what poetry is. instinctively.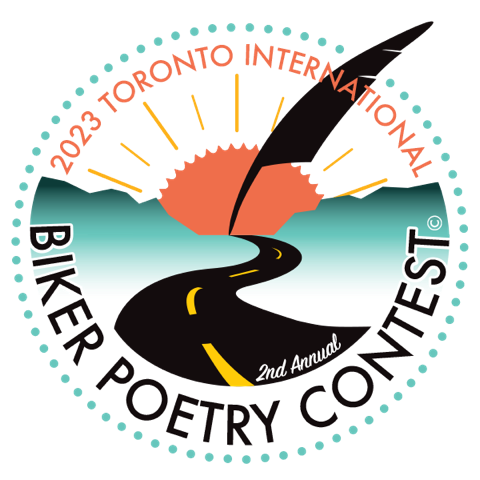 you know the sounds, the sights,
the smells, the feel,
and yes, even
the taste of
being on
a road,
on a track,
or in the woods
in the wind,
the sun,
or in the rain
the mud
or the cold
with your ride.
that is #bikerpoetry.
when we are on our bikes,
we honour the poetry of the ride.
Now is your chance to share the poetry of riding with others.
The number of words doesn't matter (as long as it's less than 200 in this case LOL!). Rhyming doesn't matter either. Expressing the feeling matters a lot. Contest deadline is March 14, 2023. Click here to enter.
Don't just sit there. W/ri/t/d/e.
#bikerpoetry #livesinyou
by susan © 2023
Read here:

#bikerpoetry #livesinyou
you say you're not a poet
and everybody knows it
but i think you could be one if you tried
it just takes one good rhyme
to make the stanzas fine
perhaps the words are buried deep inside
so if you are a poet
the way for you to show it
is to give it more than feeble half-assed tries
to tell the critics: fuck it
reach into wordy buckets
and take the lot on long-ish language rides
in which you share good cheer
there, far, and near and here
and thus release your bass-less rider pride
just let it all spill out
in one big moto shout
leaving dreams and hopes and fears there to abide
sure then you'll be at ease
even happy if you please
knowing #bikerpoems live somewhere in your hide
© 2023 Susan Macaulay. I invite you to share my poetry and posts widely, but please do not reprint, reblog or copy and paste them in their entirety without my permission. Thank you.
uk composer turns #bikerpoetry into heart-stopping, foot-stomping, chart-topping country music song <3